---
Hello Everyone and welcome to my page!
I am a Roll Tide girl, sweet tea lover, and chocoholic through-and-through. My husband, Justin, and I got married in November of 2016 and we are a house divided. Justin and I welcomed our first child, Bentlee, into the world on May 10th, 2017. My little girl is my world and I am so thankful and blessed that God chose me to be her mommy. I guess you could say we are best friends.
I am passionate about children and have always wanted to make a difference for them since I was a little girl. When a child comes into my room they are no longer just your child, they are OUR child. I strive daily to make sure that all my students know that they are loved.
I graduated from Meadowview Christian School in 2007.
I recieved my Associates of Science Degree from Jefferson State Community College.
I graduate from Auburn University in Montgomery with a Bachelors Degree in Early Childhood/Elementary Education in December of 2014.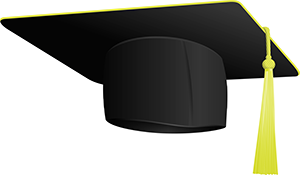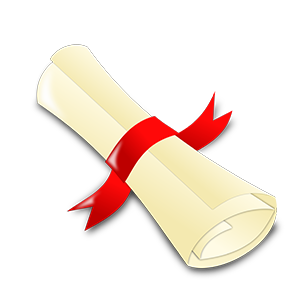 I began my teaching career in 2015 right after I graduated as a long term sub at Clanton Intermediate School teaching 4th Grade.
The following school year I was hired on at Clanton Intermediate School as a 3rd Grade Teacher.
From there I transfered to Isabella and taught 1st Grade.
Now, here I am, at Maplesville High School. I have been here the past three years teaching 2nd Grade, 5th Grade and 3rd Grade.
I could not be more excited and feel more at home. I love MHS!!